Calhoun-Isles Neighborhood
One of the most vibrant and diverse communities in the Twin Cities
The Calhoun-Isles neighborhood in Minneapolis is one of the most vibrant and diverse communities in the Twin Cities. Anchored by the Minneapolis Chain of Lakes, the eclectic "Uptown" business district, and the historic mansions throughout Kenwood and Lowry Hill, it is a hub for outdoor recreation, shopping, culture, restaurants and nightlife. Lake Calhoun, Lake of the Isles, Lake Harriet, and Cedar Lake offer a variety of unique recreational opportunities in the heart of the city, while the Uptown business district boasts some of the best shopping, restaurants, and entertainment in the Twin Cities.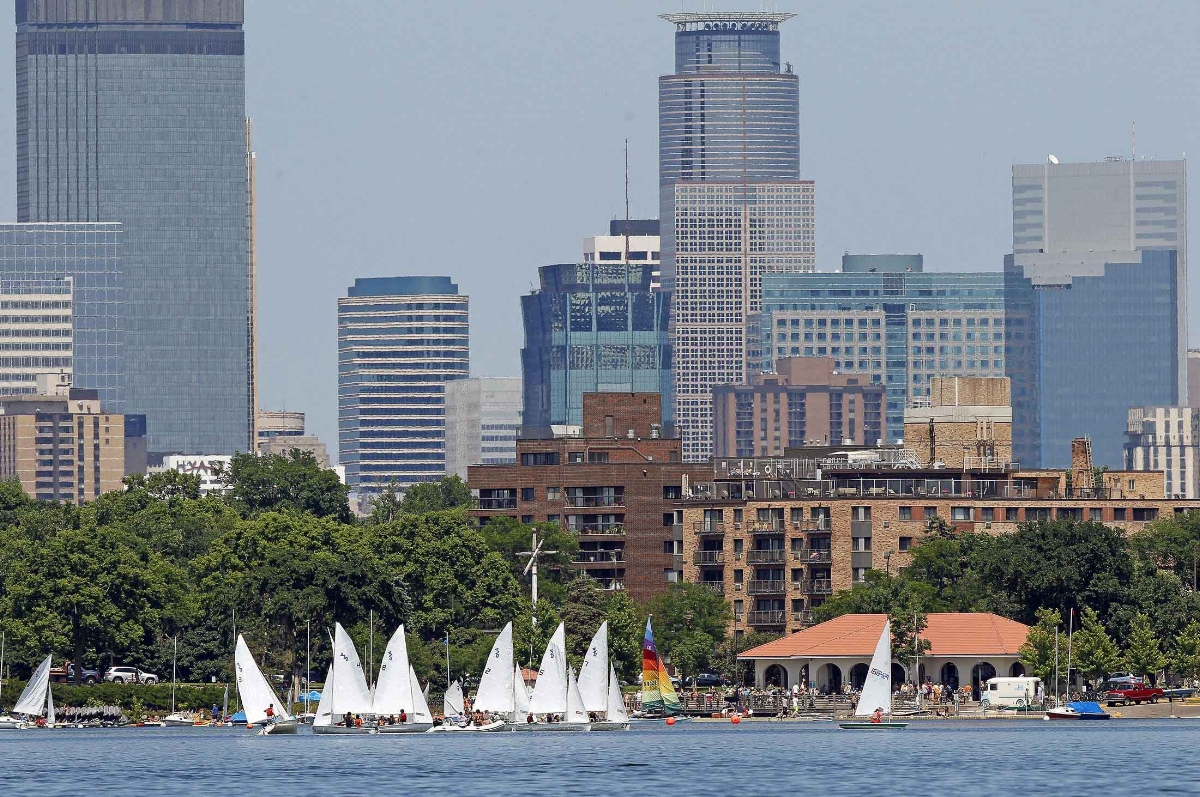 Calhoun-Isles Neighborhood Guide
See what makes Calhoun-Isles such a great place to live
Parks
The Calhoun-Isles neighborhood boasts some of the finest parks in the city of Minneapolis, including the city's defining lakes. These parks feature astonishing beauty, historical significance, and ecological wonder in the midst of a thriving urban setting.
Shopping
The Calhoun-Isles neighborhood is home to the Uptown business and shopping district, perhaps the most vibrant and eclectic commercial district in all of Minneapolis. Take a stroll down Hennepin Avenue or Lake Street and you will find a wonderful mix of small boutiques, popular brand name stores, and high-end retail. While shopping, it's easy to drop into one of the many cafes or restaurants interspersed throughout the shopping district for a quick break.
Transportation
Metro Transit bus lines make for an easy commute via public transportation from heart of Uptown to the heart of downtown Minneapolis (with connections to the light rail). There are also express bus lines connecting Uptown to the University of Minnesota.
Join us in creating a better Twin Cities
search for your
next home in Calhoun-Isles