Highland Park Neighborhood
Offers a quaint, small-town feel in the heart of St. Paul
Bordered by the mighty Mississippi River, Highland Park is ideally located in the Twin Cities between downtown St. Paul and downtown Minneapolis, just minutes from both the airport and the Mall of America. This coveted St. Paul neighborhood boasts a small-town feel with beautiful, tree-lined streets and a bustling commercial district full of boutiques, restaurants, and its own historic movie theater. Families in this neighborhood enjoy a multitude of recreational opportunities with miles of public parks, a golf course, tennis courts, little league, indoor and outdoor hockey rinks, multiple athletic fields, and a park pavilion perfect for barbeques and gatherings with family and friends.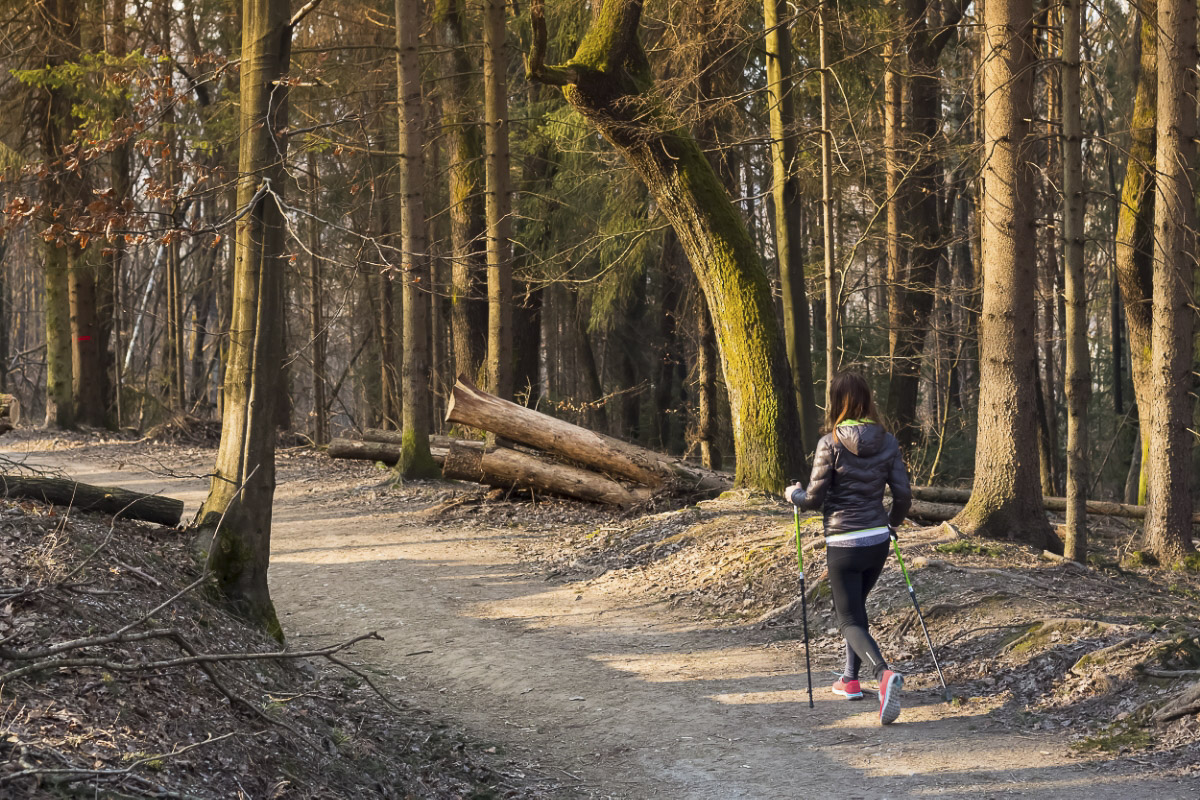 Highland Park Neighborhood Guide
See what makes Highland Park such a great place to live
Parks
The parks in Highland Park provide both exceptional beauty along the banks of the Mississippi River and unique recreational opportunities. Whether walking, biking, barbecuing, or cross country skiing, there is something for everyone.
Shopping
The quaint Highland Village shopping district is home to a variety of boutiques and popular brand name stores, as well as a large grocery store (Lunds & Byerlys), TargetExpress, and a variety of pharmacies. Everything you need is only a short walk or quick drive from home in Highland Park.
Transportation
Highland Park is now more connected and accessible than ever via public transportation. The new A Line (Bus Rapid Transit) will connect the Twin Cities' two METRO light-rail lines with the busy Snelling Avenue commercial corridor and several popular destinations, including Hamline University, Macalester College, Highland Village, Rosedale Center, HarMar Mall, Minnehaha Park and the Midway area. Highland Park is also only a short bus ride from both the MSP International Airport and the Mall of America.
Join us in creating a better Twin Cities
search for your
next home in Highland Park