Macalester-Groveland Neighborhood
a diverse array of cultural and recreational activities
The Macalester-Groveland (Mac-Grove) neighborhood in St. Paul is nestled between the scenic Mississippi River on the west, the old, Victorian charm of Cathedral Hill on the east, and The Summit Avenue Historic District, with spectacular mansions from the 1800s, along the northern border. The neighborhood is a unique mix of single family homes, small, family-owned businesses and corner stores, and vibrant commercial corridors, including Grand Avenue. Mac-Grove is home to some of the region's top colleges and universities, including Macalester College, the University of St. Thomas, and St. Catherine University. The influence of academia permeates the neighborhood and offers residents a diverse array of cultural, athletic, and recreational activities.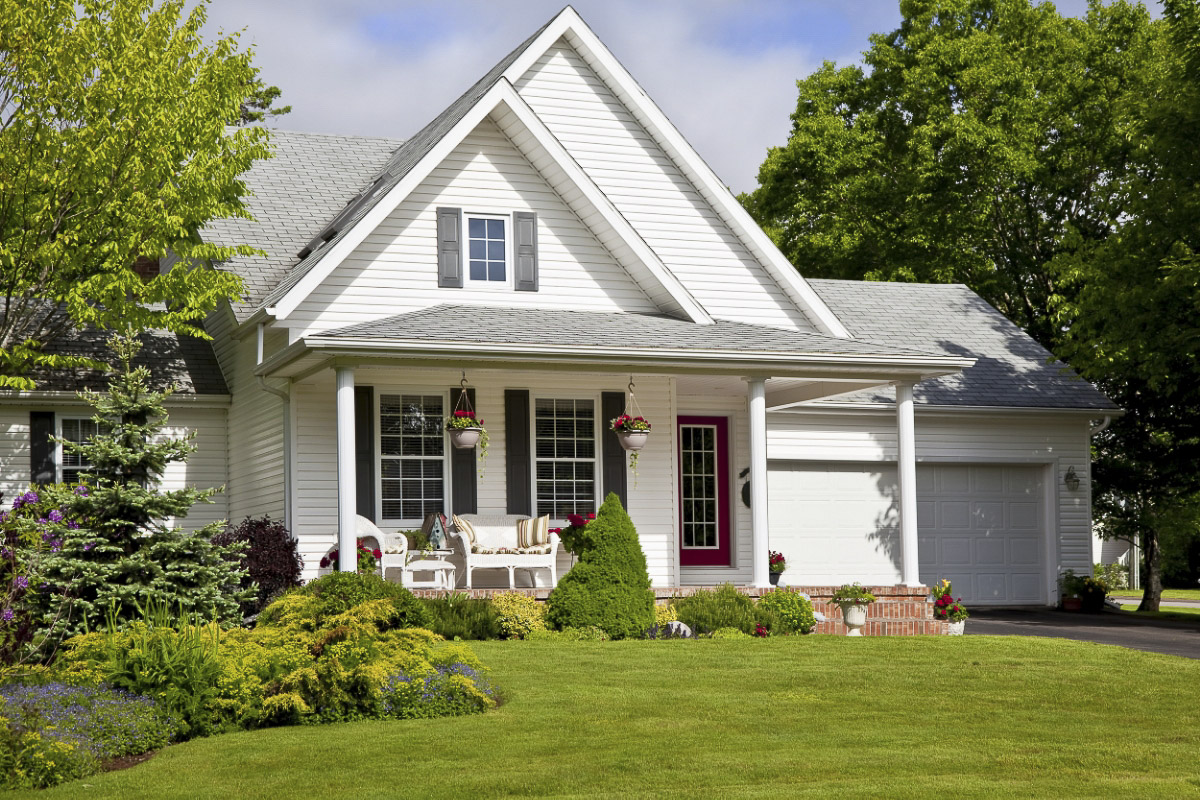 Macalester-Groveland Neighborhood
See what makes Macalester-Groveland such a great place to live
Parks
Whether playing basketball at Mattocks Park, skating during the winter months at the Edgcumbe Recreational Area, or walking and biking along the treelined streets, the parks in Macalester-Groveland provide recreational opportunities for people of all ages.
Shopping
The Macalester-Groveland boasts the Grand Avenue commercial corridor, perhaps the best shopping district in St. Paul. There's something for everyone on Grand Avenue. One-of-a-kind boutiques are interspersed with big name retailers such as LOFT, Pier 1 Imports, Pottery Barn, J. Crew, lululemon, Anthropologie, and North Face. As you venture off Grand Avenue, the neighborhood is sprinkled with small, family owned corner stores, antique shops, and markets.
Transportation
Macalester-Groveland is now more connected and accessible than ever via public transportation. The new A Line (Bus Rapid Transit) will connect the Twin Cities' two METRO light-rail lines with the busy Snelling Avenue commercial corridor and several popular destinations, including Hamline University, Macalester College, Highland Village, Rosedale Center, HarMar Mall, Minnehaha Park and the Midway area. Macalester-Groveland is also only a short bus ride from both the MSP International Airport and the Mall of America.
Join us in creating a better Twin Cities
search for your
next home in Macalester-Groveland Neighborhood